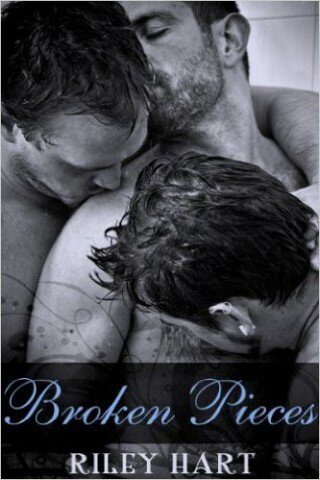 Title: Broken Pieces (Broken Pieces #1)
Author: Riley Hart
Publisher: Self Published
Release Date: February 4th, 2014
Genre(s): Contemporary Romance
Page Count: 339 pages
Reviewed by: Lili
Heat Level: 3.5 flames out of 5
Rating: 5+ stars out of 5



Blurb:
Can three broken pieces make a whole?

Josiah Evans is the orphan who lost both his parents. He's sweet, shy, and all heart. He wants nothing more than to be loved.

Mateo Sanchez is the son of a gang leader. He's seen it all, and never hesitates to do what needs to be done, no matter what it is.

Tristan Croft is the wealthy attorney who clawed his way up from the bottom to rule his own world. He'll never depend on anyone but himself again.

Three men who couldn't be more different…and yet, as their lives intersect they find an uncommon balance that calms the storms inside each of them, and ignites fires hotter than they ever thought imaginable.

Told uniquely in three parts and spanning over ten years, BROKEN PIECES is a journey of healing for three fragmented souls, finding love in the unlikeliest of places—with each other.
I know I'm late to the party on this one, but when this book was released, I was equal parts excited and nervous. You see, M/M/M doesn't always work for me. I think I can count in one hand how many I've read so over time this book got lost in the black hole that is my TBR list. I finally decided to read it, and I'm so glad that I did.
This book is broken down into three different sections:
•Josiah and Mateo
•Josiah and Tristan
• Tristan, Josiah, and Mateo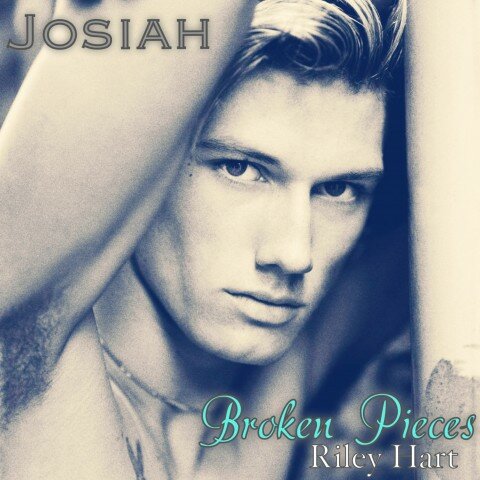 In part one, we are introduced to Josiah and Mateo, two foster care teenagers from two different backgrounds whose friendships develops into a loving relationship. Life, unfortunately, gets in the way, and choices are made that will tear the boys apart.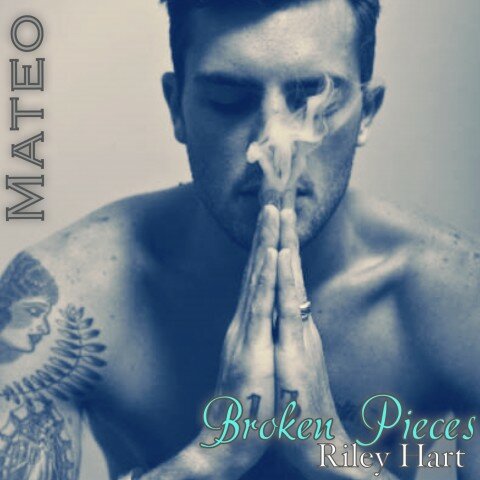 In part two, years pass and Josiah meets Tristan. A closed off lawyer who refuses to open his heart, but Josiah little by little began to break down his walls. As their relationship is slowly growing Mateo comes back into Josiah's life.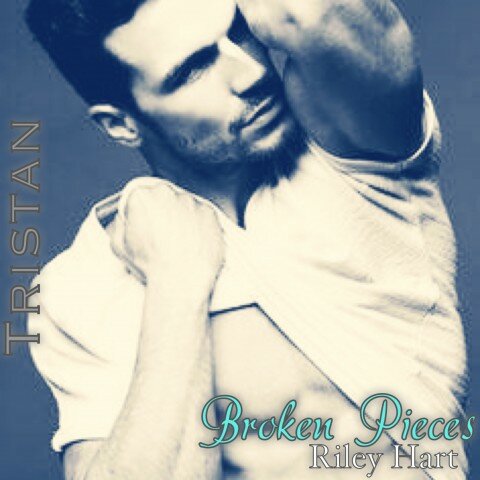 Part three- this is the part I was most nervous about. I know that Riley Hart is a great writer, but I was afraid I wouldn't buy into these three men belonging together. How was it going to work? These three men who were so different yet not.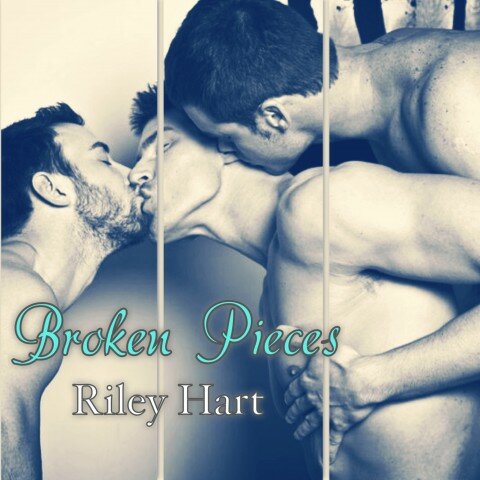 My highlights:
• Character growth
• Relationship development
• The plot. The author took her time and didn't rush it-which I greatly appreciated.
• Story flow was smooth and effortless
• We get all three POVS
• The angst. It's the kind that hurts so good.
• The intimate moments between them ♥
This book is an easy one to rate: 5+ Stars. It's a breathtaking story, and it deserves all the glowing reviews it received has received. It's exquisitely written. I kick myself for not having read it sooner.
"We might be broken in so many ways, but together, we're whole."
Broken Pieces Series
Author Link
GoodReads
More Author Reviews