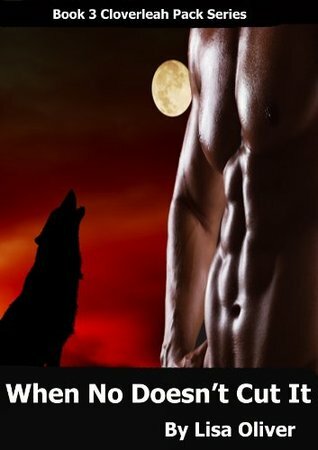 Title: When No Doesn't Cut It
Series: Cloverleah Pack, #3
Author: Lisa Oliver
Publisher: Self
Release Date: May 9th 2014
Genre(s): m/m; Paranormal; Shifter
Page Count: 284 Pages
Reviewed by: Jaime
Heat Level: 4 flames out of 5
Rating: 3 stars out of 5
Blurb:

Scott Peterson, beta wolf in the Cloverleah Pack, has a good life. He loves his cars, riding his Harley, and going out with pack members and friends. But when an attack on his pack by a bear shifter, brings his mate into his world, from Texas of all places, Scott realizes he could lose everything he ever held dear.

Damien, Alpha wolf of the San Antonio Pack, didn't want to go to Cloverleah and definitely didn't want to be chasing a rogue bear shifter that was threatening the Alpha of the Cloverleah Pack. But he was in for a pleasant surprise when he finds his mate. Now, if he could just find the time to enjoy him.

Between murderous bears, deceptive wolves, two packs and a BDSM club, the road to HEA is anything but smooth for Scott and Damien. And then there's a fire, and an Alpha Challenge, and let's not forget Diablo and Griff's wedding. About the only thing Scott and Damien haven't got is time to be together, and it is that lack of time that could pull them apart.

Warning. This book is about gay wolf shifters. It contains m/m anal and oral sex, rimming and a spanking scene. There is also some violence, fighting wolves and a couple of deaths of minor characters. Child Sexual Abuse is also referred to. Please do not buy this book if these aspects offend you in any way.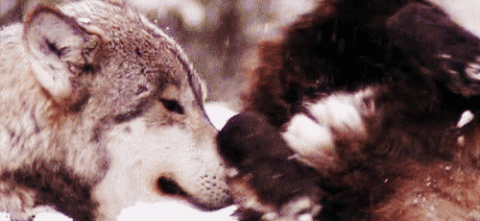 This was my second book in the Cloverleah Pack series by author Lisa Oliver. Overall, this is a fun book for those of us who enjoy a good shifter story. The MC in this episode of the series are Scott Peterson and Damien who is the Alpha of the San Antonio Tx Pack. Damien and Scott are introduced when Damien travels to the Cloverleah Packlands to help track and disband a pair of shifter bears who are on the rampage. Things are not smooth between the two fated mates at first as Scott feels rejected from Damien. On the other hand, Damien feels overwhelmed by a mate who speaks his mind and wants them to not only mate but double mate, meaning Damien getting claimed in the way of the wolves as well as Scott. This goes against everything that has been engrained in Damien for over 150 years and against his very Dominant ways. So it's not a surprise when Damien tells Scott he cannot allow himself to be claimed and leaves Cloverleah without his mate, fating them both to a torture unlike any they have every known.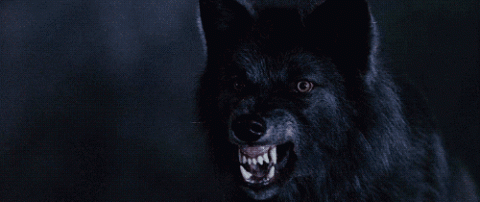 In addition to mates who can't mate the author adds in some suspense with a house full of young men in cages who have been left to their demise in a burning building and unfaithful enforcers. Needless to say there is a lot going on in this book and it does keep you engaged and wanting to see what will happen next.
Now for the reason it's rated a 3.5 Star instead of higher. While I appreciated the book and what the authors thought process were, the creativity and the ties to the Cloverleah Pack with the San Antonio Pack. I just couldn't look past some of the little things that really bothered me. For instance, a shifter who shifts from human to wolf — then when he shifts back has on jeans. I mean how would the clothes have survived in the transition? Another was the manifestation of objects magically appearing. I am not speaking of the Shifter Guardian from the Cloverleah Pack and his ability to zap things from one area to another, reminiscent of Star Trek. No what I am speaking of is again, a wolf who shifts and goes running in the packlands stopping by a stream, then planning a frolick with his mate shifts back to human and miraculously has his bag with him with lube. I mean how did he carry that as a wolf? Besides these little things that bothered me the MC seemed a little blah to me and like their only purpose in life was to have sex with each other. So I would have liked to see a bit more story and depth to make me want to keep reading the series.
So overall, an entertaining read but you will need to overlook some stuff and just enjoy all the sex in the book!