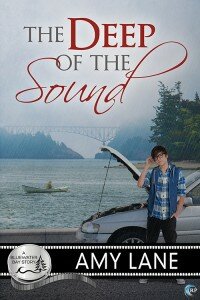 Title: The Deep of the Sound
Author: Amy Lane
Publisher: Riptide Publishing
Release Date: June 13, 2015
Genre(s): Contemporary
Page Count: 262
Reviewed by: Lili
Heat Level: 3 flames out of 5
Rating: 4 stars out of 5
Cal McCorkle has lived in Bluewater Bay his whole life. He works two jobs to support a brother with a laundry list of psychiatric diagnoses and a great-uncle with Alzheimer's, and his personal life amounts to impersonal hookups with his boss. He's got no time, no ambition, and no hope. All he has is family, and they're killing him one responsibility at a time.
Avery Kennedy left Los Angeles, his family, and his sleazy boyfriend to attend a Wolf's Landing convention, and he has no plans to return. But when he finds himself broke and car-less in Bluewater Bay, he's worried he'll have to slink home with his tail between his legs. Then Cal McCorkle rides to his rescue, and his urge to run away dies a quick death.
Avery may seem helpless at first, but he can charm Cal's fractious brother, so Cal can pretty much forgive him anything. Even being adorkable. And giving him hope. But Cal can only promise Avery "until we can't"—and the cost of changing that to "until forever" might be too high, however much they both want it.
Bluewater Bay stories can be read in any order — jump in wherever you'd like!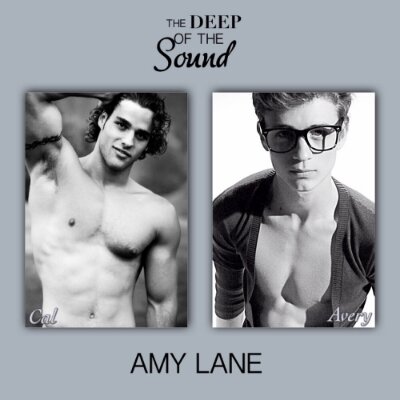 The Deep of the Sound by Amy Lane. I have to admit that this book got off to a shaky beginning. You see, the characters don't meet until about 24%sh- and I'm one of those impatient readers that dislikes waiting for the main characters to meet. So as I'm reading- I'm getting impatient and wonder if maybe this one's not for me. Then I was advised by a friend to keep going and I did. Thank God.
Once the book got past that point, it just kept gaining momentum. It was so damn heartbreaking at times. These are two men who are at hard points in their lives. Cal, he is fighting to survive not only for himself but for his uncle and brother. Avery, has left been used and betrayed by his old boyfriend. Reading about their hardships and heartbreaks was at times difficult. I actually had to put my iPad down and take a breath. Once they meet, there were also these really sweet moments that gave me butterflies.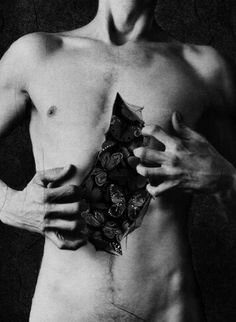 One of my favorite parts in a romance novel is that dance between the two main characters. The getting to know. That longing. The sexual tension. Amy Lane is so great at making the reader feel what her characters are feeling.
Is it an easy read? No, but although hard to read at times it also contained an underlining feeling hope.
In the end, I do recommend it- even with the slow start (I do understand why the author did it). This a great story of family, friendships, hope, loyalty, strength, and love. 4 Stars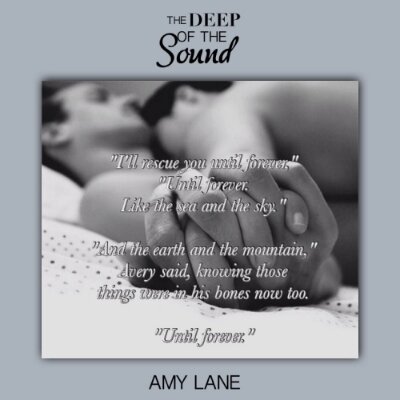 ARC kindly provided by Riptide Publishing via NetGalley for an honest review.