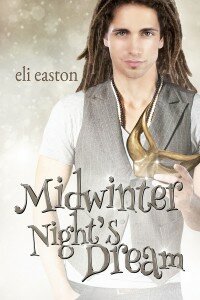 Title: Midwinter Night's Dream (Unwrapping Hank #2)
Author: Eli Easton
Publisher: Pinkerton Road
Release Date: November 25th 2015
Genre(s): New Adult
Page Count: 122 pages
Reviewed by: Lili
Heat Level: 3 out of 5
Rating: 3.5 Stars
Blurb:
Micah is the hippest, most chill guy on campus. But when he gets the hottest kiss of his life from a cute guy during a game of 'spin the bottle', Micah's cool turns into a puddle of anxious goo. Sure, Micah's always been a little bi-curious, but he never thought he'd pursue a guy, much less a guy who doesn't seem to be interested in getting caught.

Leo is passionate about two things: gay rights activism and acting. He stays focused and in control, and he never, ever, dates straight guys. When a chance spin of a bottle at a party has him locking lips with Micah Springfield, president of the Delts, dread-headed, serial-dating, straight Micah, Leo is determined to forget about it, no matter how incendiary the sparks or how gorgeous Micah may be.

Leo has bigger problems. His senior project is directing Shakespeare's Midsummer Night's Dream just before the Christmas break. When his venue cancels at the last minute, Micah offers the use of his parent's barn in rural Pennsylvania. Leo's play may be saved, but what about his heart? Between Micah's sweet lips, his family's welcoming arms, and a devious bulldog who is determined to play Puck, Leo may find himself falling under the spell of Christmas magic.

==========
NOTE: This novella can be read as a stand-alone.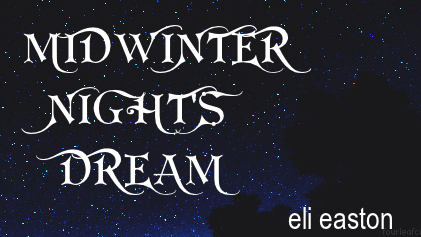 Micah,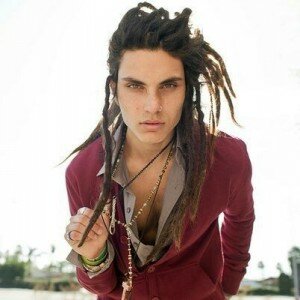 To say I've been dying for your book the past year- is an understatement.
The Sad thing is although it was a cute story it didn't quite live up to my expectations. Book starts off great, Leo and Micah share a kiss during the app game of spin the bottle.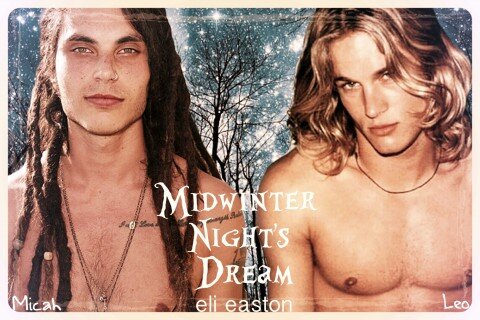 It was such a great set up- the laid back hippy and the passionate theater major. How could it go wrong?
Three reasons:
1. The 5 different POVs. It was too much. It was unnecessary, distracting, and disruptive to the story flow. When I'm reading about a couple falling in love- theirs are the only two POVs I want to read.

2. The side story between Yas and Helen. I would've preferred it to have happened off-page, and loved more one on one time between Micah and Leo. One of my favorite parts of reading a romance is that dance between two characters who are falling for each other. The touches and glances- and we missed out on that. We got very little of it.

3. The end was a bit lackluster.
Now it wasn't all bad. There were some great parts, too. For example:
1. Micah and Leo were great protagonists and the time we did get with them was delightful. I thought their personalities went well together.

2. It was great catching with the rest of the gang- especially Sloane and Hank.

3. It was also great to get both Leo's and Micah's POV.

4. The steamy moments were on point! *thumbs up*

5. It was a sweet, fun read that made me smile.
All in all, like I said, it was a cute story. Eli Easton always delivers fun, heartwarming stories and Midwinter's Night's Dream was just that- I was just expecting a bit more. I still have crazy love for Eli Easton and can't wait for her next book! Fingers crossed we'll get more stories in this series because I'm not ready to let these folks go. 3.5 Stars.
Author Link
GoodReads
Advanced Review Copy
ARC kindly provided by
Eli Easton
for an honest review.