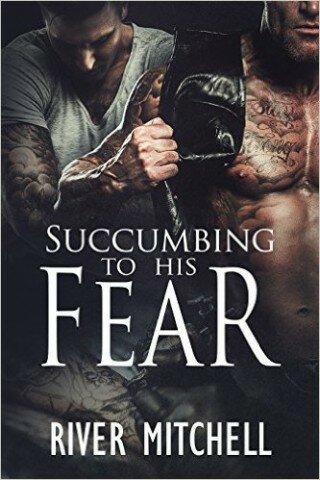 Title: Succumbing to His Fear
Author: River Mitchell
Publisher: Via Star Wings Books
Release Date: February 26th 2016
Genre(s): M/M Contemporary Romance
Page Count: 185 pages
Reviewed by: Belen
Heat Level: 3 flames out of 5
Rating: 4 stars out of 5
Blurb:
After a life changing event makes Alfie the legal guardian of his estranged step-siblings, as well as a chance meeting one drunken night, he finds his world turned upside down when he discovers that everything he thought he knew about himself was catastrophically wrong.

Before meeting Alfie and his family, Fear was content with his casual hookups and one-night stands, purposefully keeping everyone at an arm's length. As Alfie comes into his burgeoning feelings, a curveball shakes the two men, threatening to destroy Fear and his new found chance at happiness with Alfie.

With everything thrown into turmoil, Fear decides to fight for those he loves, Alfie and his family included. Will they be able to survive the collateral damage around them, or will they lose everything?

If you like fast paced romances with insta-love, humor, mystery and suspense Succumbing to His Fear may tick off all your boxes.
I enjoyed the story as a whole, it was a definite page turner, and very entertaining. I really liked Alfie and Fear, the kids were cute, Alfie's mum Sheridan was a freaking hoot, Alfie's stepfather Ben was awesome, and Fear's entourage of friends and his sister were a joy to read.
The romance itself is whiplash fast – I'm talking from meeting to I love you within a week. That is super quick. They've only been together I think four times before they're declaring themselves and vowing forever, and I felt like it was maybe a smidgen too fast?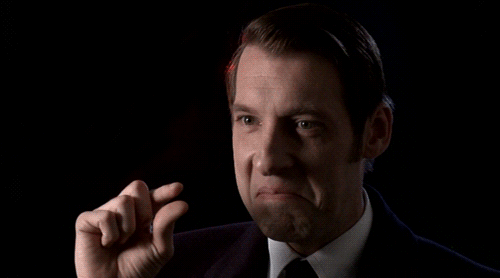 However, I'm a terrible romantic at heart so I usually overlook insta-love. It's sweetly done in the story so it didn't bother me so much as throw me off a little.
I really have only two complaints, first the story holds one of my biggest pet peeves – the consistent use of "girl" things as an insult. Examples: "I hate that I sound like a fucking girl." "I was starting to sound like a needy teenage girl." "Okay, so yes, I was sounding like a whiney little girl" I'll admit when I read things like that it drives me nuts.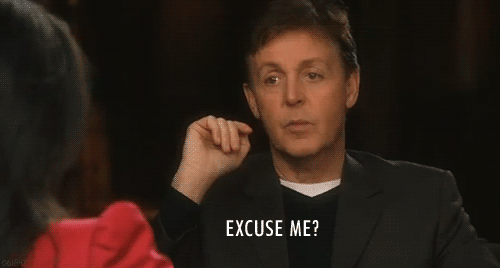 Second, I feel like there were major scenes that happen off page. I would have really liked a better bird's eye view of certain situations (their night together, the meeting with the cop and identifying the body, the interrogations, etc.), especially as this is written in the first person POV of both Alfie and Fear. I wanted more depth with those dire or romantic situations.
Though the editing and proofreading could use a little more polishing, on the whole it's a really entertaining story that I liked a lot. It's a fun read.
I am also really excited that I got an excerpt at the end for "Sharpening His Broken Talon", which looks like the next installment in this new series! I can't wait to read it!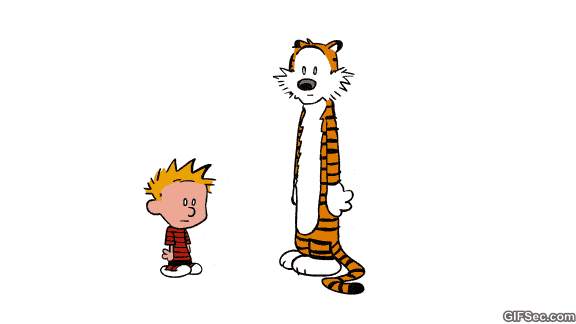 Amazon Global  GoodReads More Author Reviews

Advanced Review Copy
Galley copy of provided by Via Star Wings Books in exchange of an honest review.