Title: The Lone Rancher
Series: Dreamspun Desires, #4
Author: Andrew Grey
Publisher:
Release Date: 2/15/2016
Genre(s): m/m, Western Romance, Coming Out
Page Count: 192 Pages
Reviewed by: Jaime
Heat Level: 2 flames out of 5
Rating: 2.5 stars out of 5
Blurb:

He'll do anything to save the ranch, including baring it all.

Aubrey Klein is in real trouble—he needs some fast money to save the family ranch. His solution? A weekend job as a stripper at a club in Dallas. For two shows each Saturday, he is the star as The Lone Rancher.

It leads to at least one unexpected revelation: after a show, Garrett Lamston, an old friend from school, approaches the still-masked Aubrey to see about some extra fun… and Aubrey had no idea Garrett was gay. As the two men dodge their mothers' attempts to set them up with girls, their friendship deepens, and one thing leads to another.

Aubrey know his life stretching between the ranch and the club is a house of cards. He just hopes he can keep it standing long enough to save the ranch and launch the life—and the love—he really hopes he can have.

A Dreamspun Desires Book
Dreamspun Desires are contemporary category romance novels, complete with your favorite heartwarming heroes, captivating plots, and exotic settings. These titles are all about happily ever afters that leave you with a satisfied smile for days.
This is book number four in and we have sexy cowboy Aubrey Klein, who is looking to find a way to save his parents ranch, live his life, come out of the closet, and find a happily ever after. He is offered a creative way to make money, as a erotic dancer in a gay club, and does this on a weekly basis with every plan to never let anyone find out about his weekend activities and to quit just as soon as the ranch is safe from foreclosure. Well you know what they say about the best laid plans..
Garrett Lamston, has known Aubrey for years and has hidden something about himself from everyone, he is gay and he has a huge crush on Aubrey. Not only are both men in the closet, but they live in Texas in the Bible Belt, being gay just isn't an option – and then there is Aubrey's weekend activities that he has to continue on the down low in order to protect his families livelihood.
I was really excited for this book because, hot cowboy story written by Andrew Grey..should be awesome, right? Well sadly I was wrong. There is just something that was missing in this book maybe it was the lack of angst or the super easy resolutions to problems without hardly any conflict that just didn't fly with me. Whatever it was, I am sad to say that I just couldn't connect with this book. I read it. However, when it was over I was like "okay, that's done.. whats next" no sense of longing for more that I usually feel regarding a book.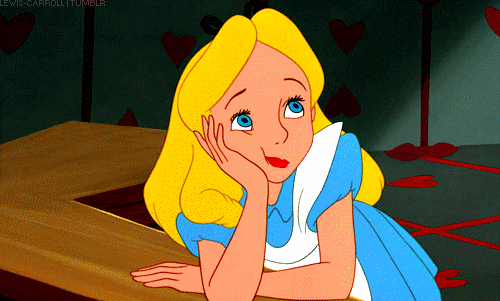 Overall, I just cannot rate this book higher than a 2.5 as it just lacked the "stuff" needed to make me crave more and fully enjoy a story. If you are looking for a story that is easy going, soft on conflict with super easy resolutions then this might be for you.

 Author Link GoodReads More Author Reviews

Advanced Review Copy
Galley copy of provided by in exchange of an honest review.