Member's Choice Awards 2015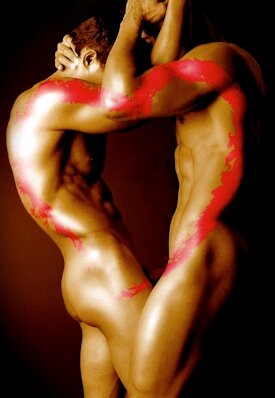 The place I started my obsession with M/M romance and the place I still call home is GoodReads. There is a fantastic group at GoodReads called M/M Romance. Every year the group has a member's choice awards listing of the best books of the year. I can't even tell you how many books I have read from those lists!
The winners for 2015 have been posted and each category has a first, second and third place winner. I have posted the first place winners in the 2015 categories. Please visit M/M Romance Member's Choice Awards 2015 for the complete list. (This is a private group, but if you are a fan of M/M romance, I highly recommend joining!)
Congratulations to all the wonderful authors!